Share your vision with us
The start of our relationship begins with understanding your vision. What is the core essence of your school, organization, or service? What matters to you and the people you serve and work with? What creative services do you want to take advantage of? Your vision matters, and we need to understand your brand and vision in order to give you the best experience possible.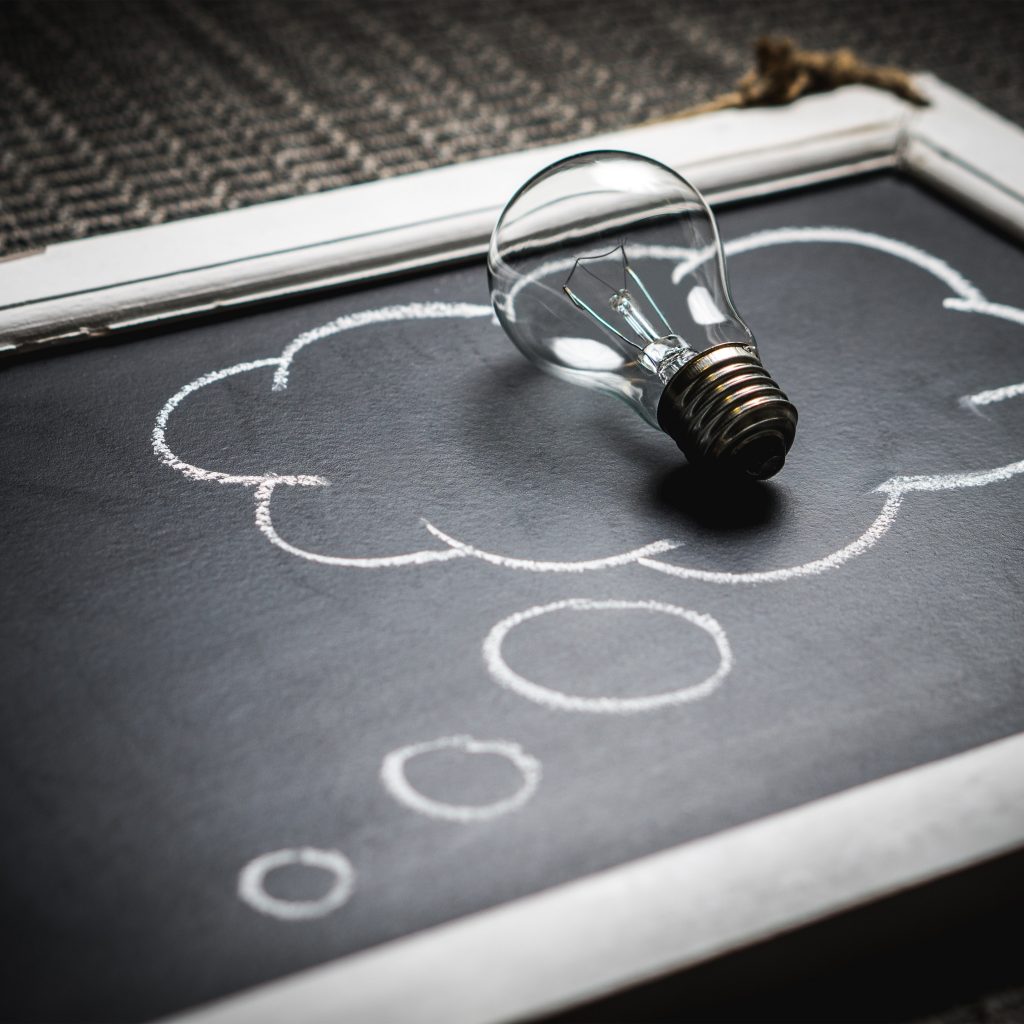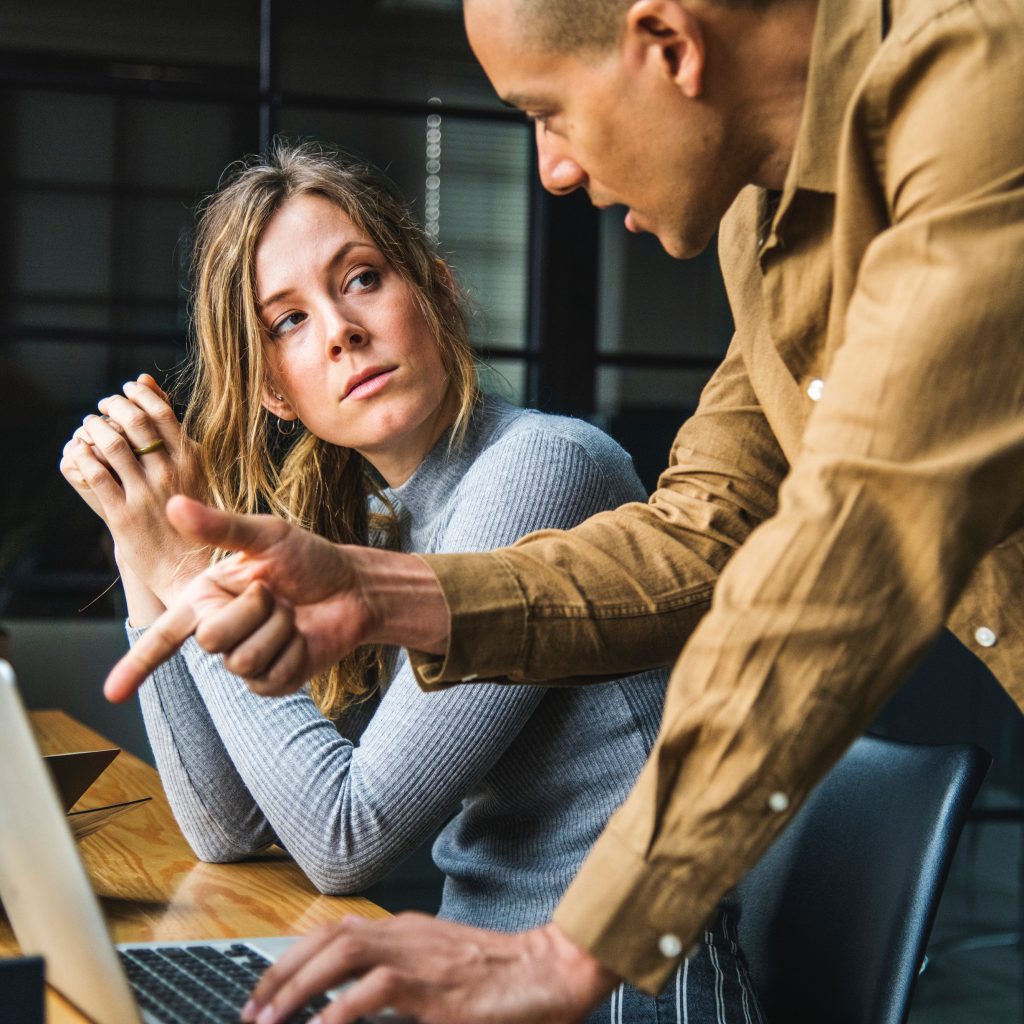 Let's get the ideas rolling
Once we have an established relationship and idea of who you are, we can start brainstorming. This is a collaborative effort between our team and yours. Imagine a group of extremely good-looking and creative friends sitting around a table, spitballing ideas and writing thoughts on the walls. That's what one of our brainstorming sessions looks like (minus the extremely good-looking part. We're only moderately good-looking).
Mock up some storyboards
Once we have an idea of where we're going, we'll take the time to carefully map out your project. Organization is key, and we want to make sure everyone is on the same page. This is where we talk about the nitty gritty of our work: deadlines, expectations, project elements, and so on. It sounds less fun that brainstorming, but it ensures that we get you the product you want in a timely manner.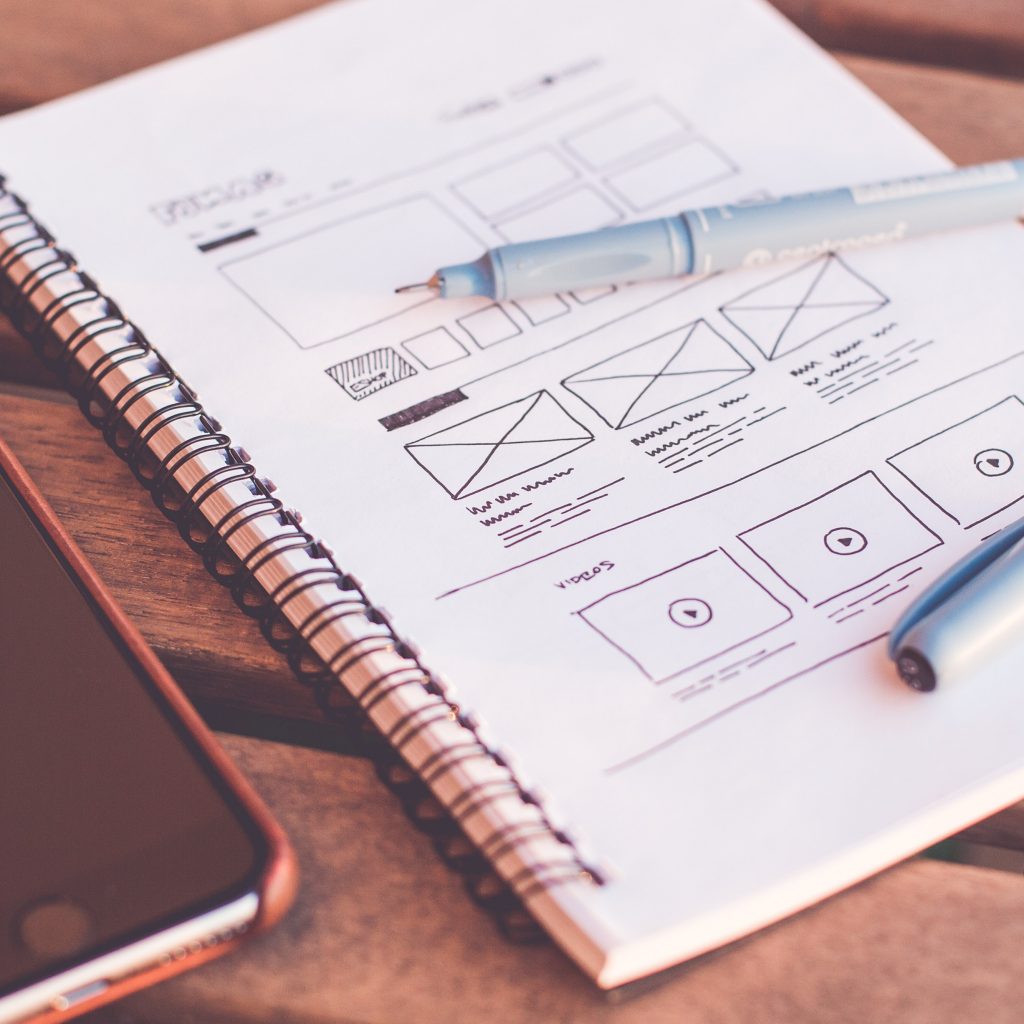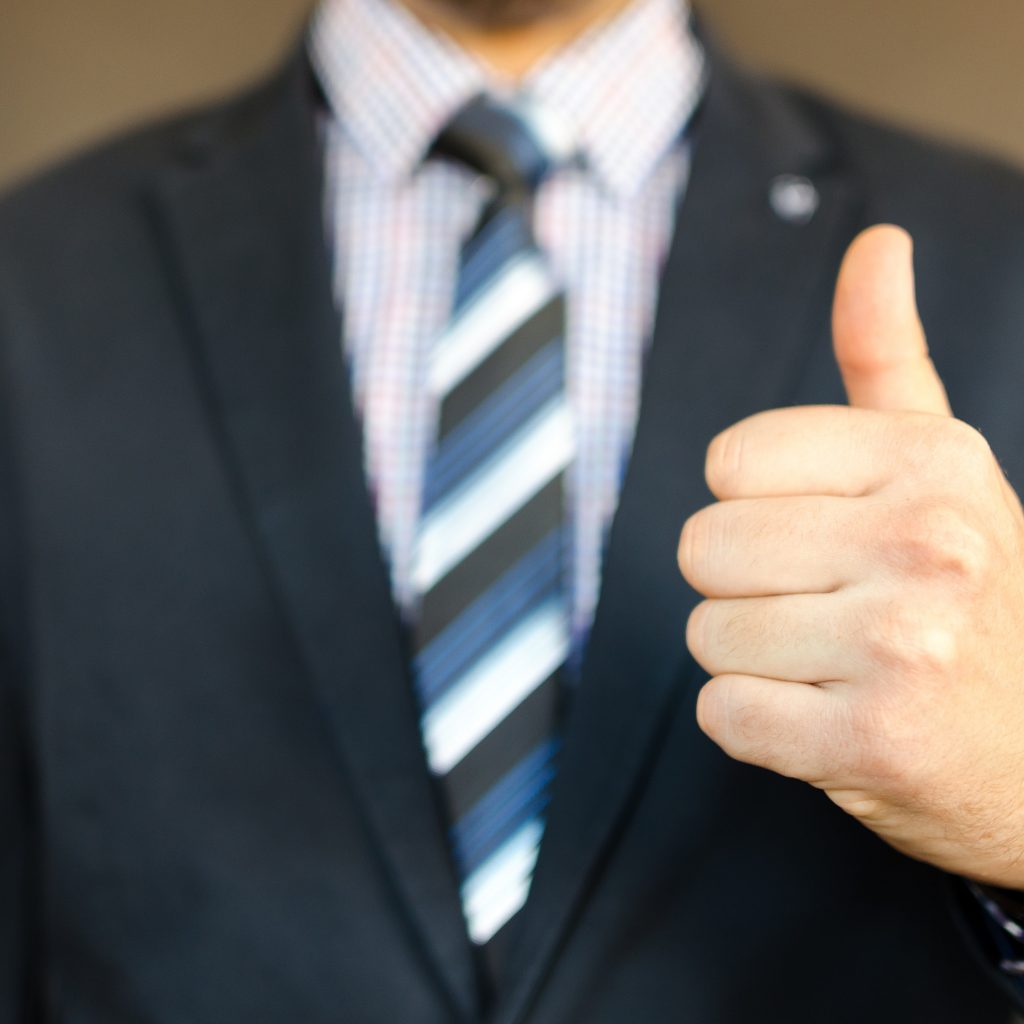 Give us the green light
Take some time to review the plan we have drafted. This is a good time to make modifications to your plan–let's do a 30-second promo video AND a banner ad for that campaign–and to make sure the timeline works for you.
We pour your vision into our work
It's production time! This is the part of the process where we look the most like techy nerds on every TV show you've ever seen: lights off, wireless headphones on, obscure music and coffee fueling our days. Actually, that's just our Art Director, but you get the picture.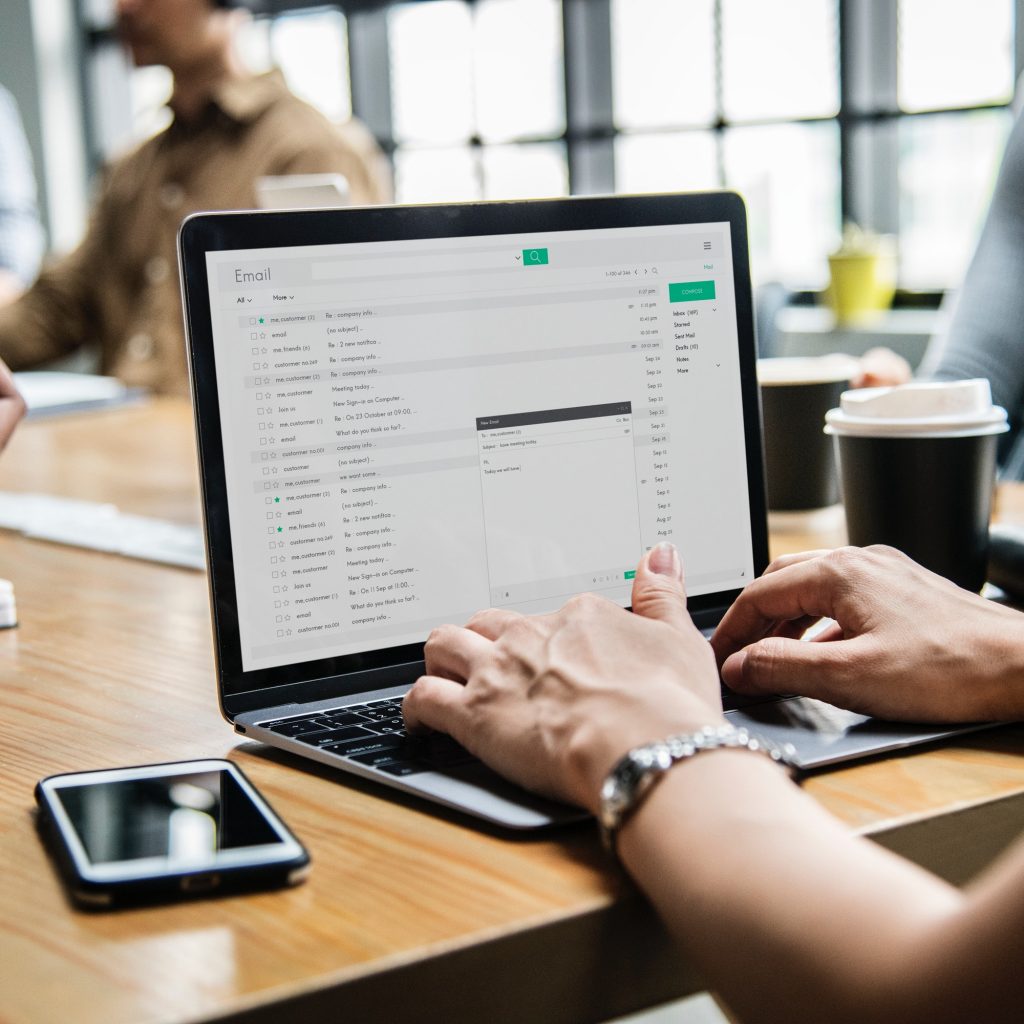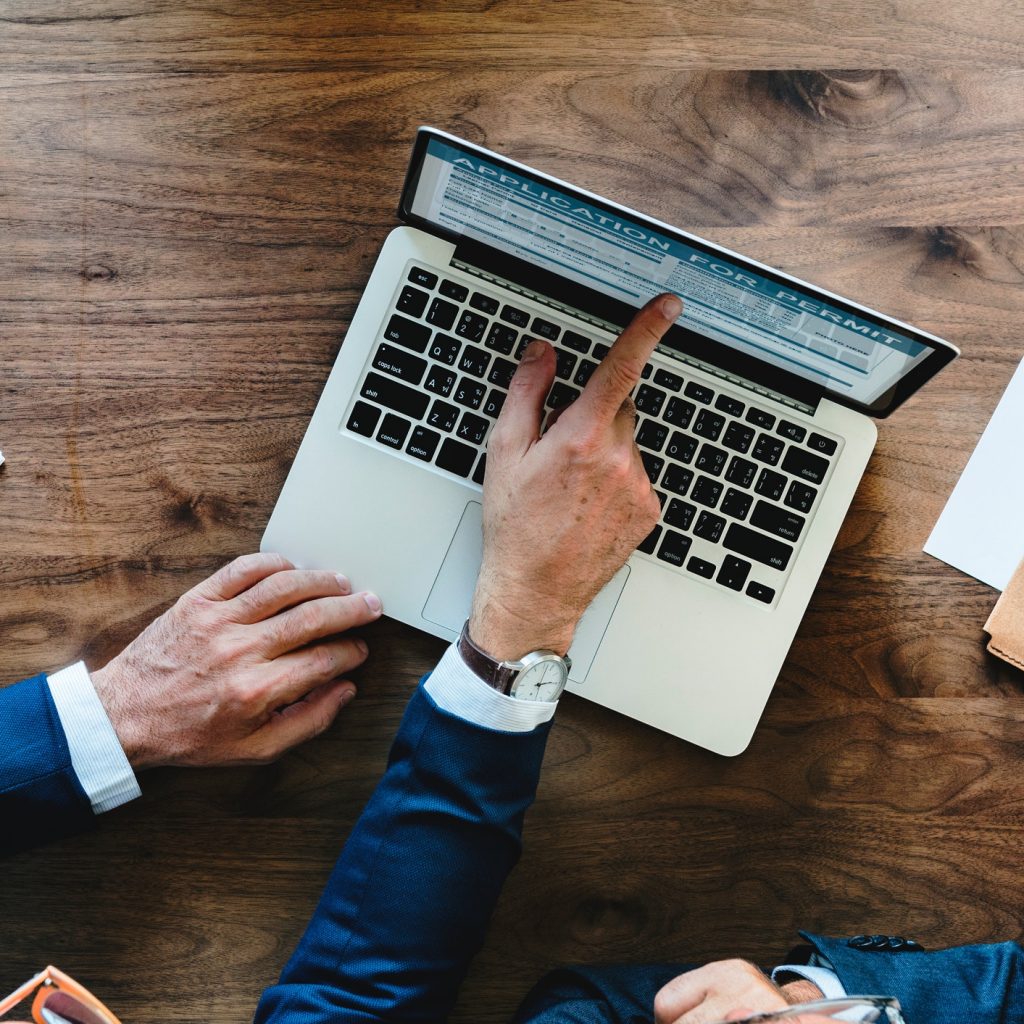 We work out the final details
Once the pieces of your project start to come together, we like to check in and make sure you're happy with the direction we're going. This is also when we get our inhouse editor involved to make sure everything is in top shape. Once everyone is happy, it's time to finalize your project.
Your story doesn't end there
So your website is up and running, your marketing campaign a huge success, and your boss is in love with your new logo. We want to hear all about your experience with us, and we don't want your experience with us to end as soon as we pass on the final product. We want to follow-up and hear your side of the story. Let us know what went well and what could have gone better.